A Radio Play Collage.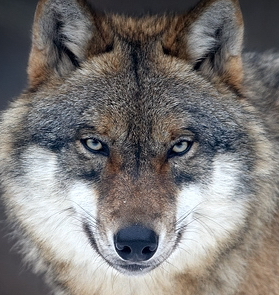 Based exclusively on contemporary wolf reports, documentaries, news, and wolf tales, the radio collage holds up the mirror in which the known and the other meet. The course of social reactions and counter-reactions to the return of the wolf are reminiscent of a completely different form of immigration – the same fears, perceptions, defensive reactions in the same dull words. The only question is who is the wolf to whom here.
"What looks like a wolf, is a wolf"
collage / mix
Carina Pesch
production
independent 2019
"If I were the wolf"
Shortlisted for Prix Europa 2020 in the category of radio fiction.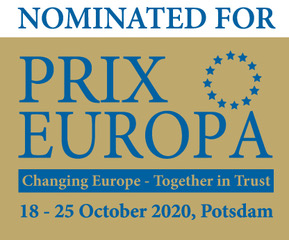 Awarded with Das Kurze Brennende Mikro (2nd place) during the 10th Berliner Hörspielfestival 2019: