A Binaural Composition.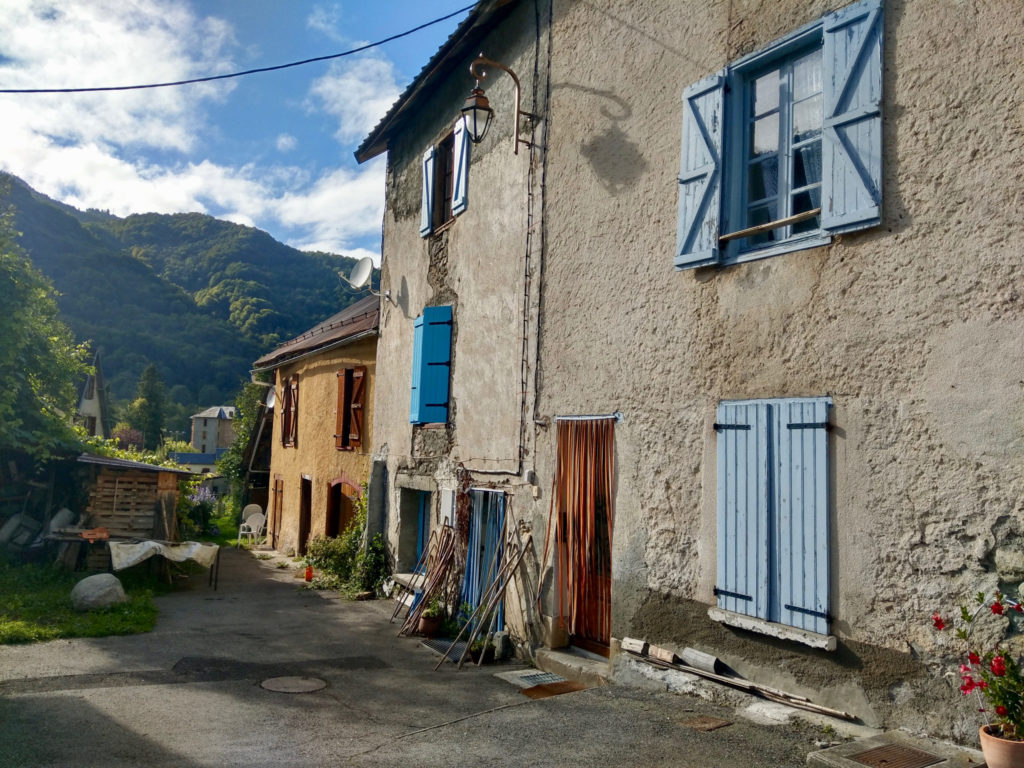 New morning. In the Pyrenees. Time for a walk in the mountain village of Aulus-les-Bains. It is the last settlement in the French Pyrenees before the Spanish border. Deer roar in the surrounding mountains in September. It is mating season. The village lies quiet – almost. Enjoy the little Tour de Village. Become a spy. Press your ear to house walls. Walk through the composition of the village. The music played behind and in front of the house walls. The voices en passant. The murmur/ripple of water. Descent into deep tunnel systems. Journey of discovery. The own voice. And that of the sheep on the pasture. The river carries everything away.
Recorded during the CAMP seminar "Recording Red Deer" with Chris Watson in September 2019.

recordings / composition
Carina Pesch
voices
Greg Byatt, Carina Pesch, passers-by
production
independent production 2020
For Dawn Chorus Day, on 3rd May 2020, starting at midnight on listen.camp and here for re-listening part 1 + 2: